CCR Now Playing On This Page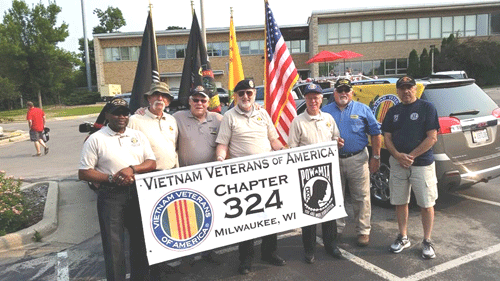 MAY 17, 2017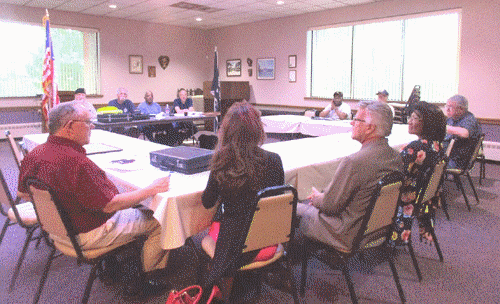 VVA #324 Member Santa Claus (Chuck Theusch) Phu Hoa Orphanage
Quang Ngai Vietnam Dec 2 2016
Hi Guys & Gals,
This is a small note thanking my VVA #324 Brothers for all your help and support in 2016.
The Elks club has been wonderful to us the last two years with our small but meaningful Children's Banquet and fundraiser.
September 30, 2017 we hope to see you guys all there.
In 2017 we will be coming back to Vietnam once again and hopefully some of you guys can join us!
Most Sincerely,
Chuck Theusch
Founder/CEO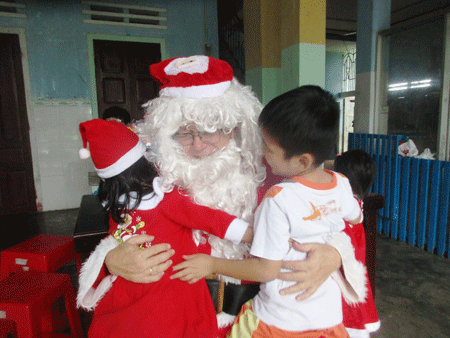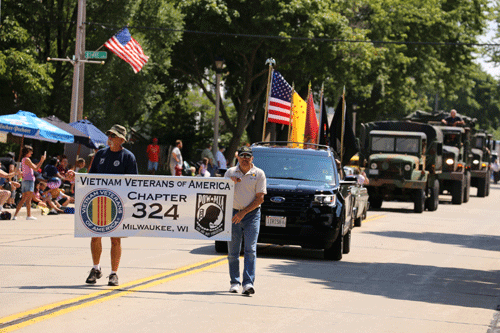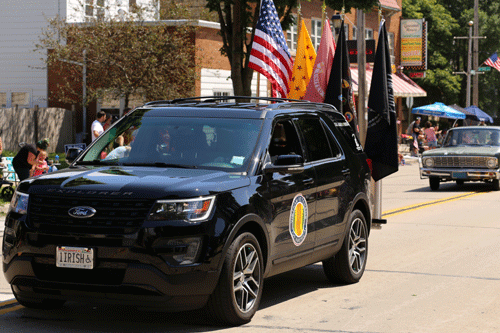 2016 AWARDS BREAKFAST - WAR MEMORIAL CENTER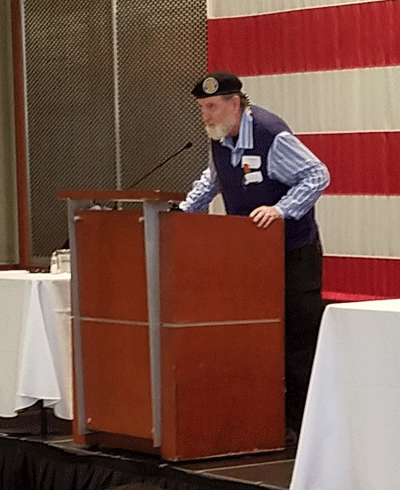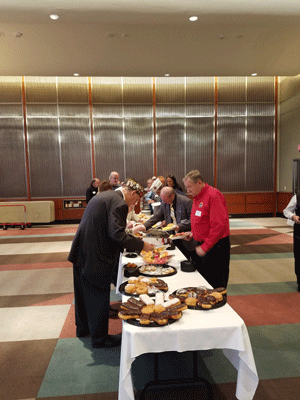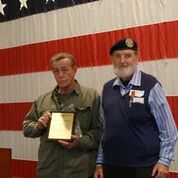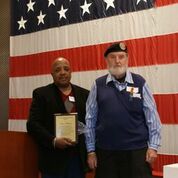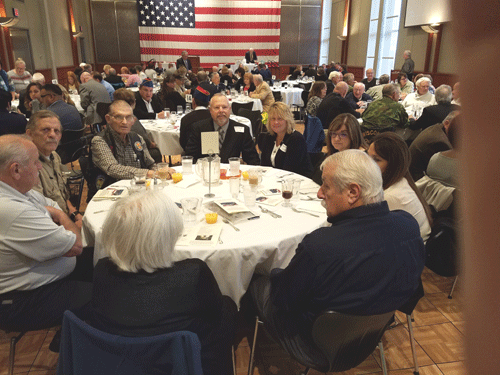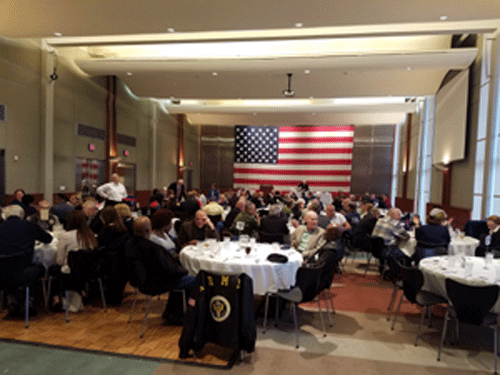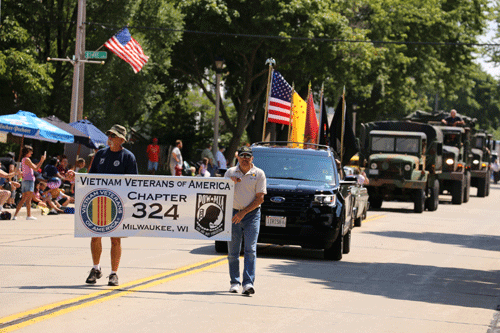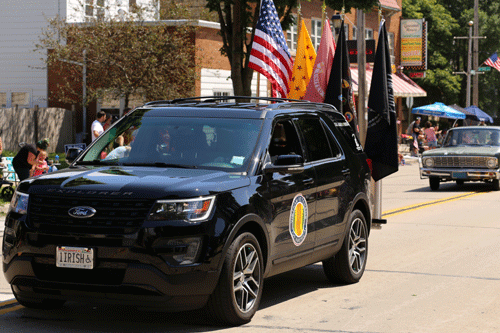 VVA #324 DONATION: 10 My Lai Scholarship Grants
Pat Ciofani, Pres. 324 - Le Thi Hoa , LOVNP - Pat Moore Treas. VVA #324 June 15, 2016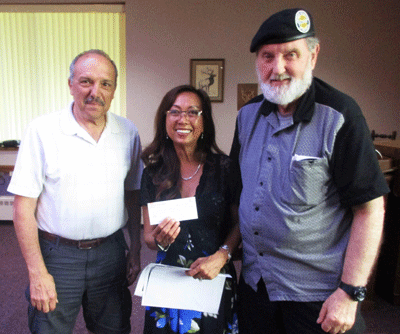 These are the poorest of farm families of Central Vietnam in Quang Ngai Province at the
historic area of My Lai, many having relatives who died there in March 1968.
VVA donors should know if they don't already, that these small donations make a
huge difference in the lives of poor kids in Vietnam. Scholarships in these amounts sometimes
determine whether a child can stay in school or not.
Brian Willson and wife Becky Luening, and vets Mike Hastie and Sandy Kelson, were here in April.
They visited My Lai, and said they were concerned that the memorial site was not well maintained
and in need of some attention. I have not been there in a long time, but last time I was there it was a
well kept, somber reflection of the awful event that happened there, an appropriate reminder for all
sides of the tragedy of war. I mentioned it to a couple of Vietnamese veteran friends, and they looked
into it and said provincial officials were also concerned the condition of the memorial and planned to
request funds from the national budget to upgrade and improve the site. Apparently there are not
very many visitors there nowadays, but the site ought to be maintained in some dignity for those
who do make it a point to visit. Have you been there recently?


VVA CHAPTER 324 CHRISTMAS PARTY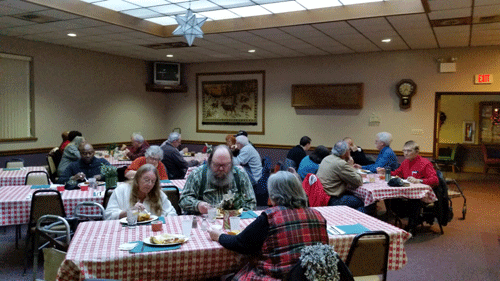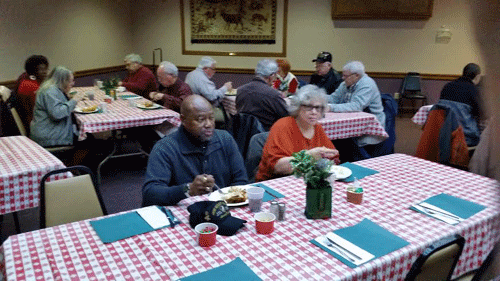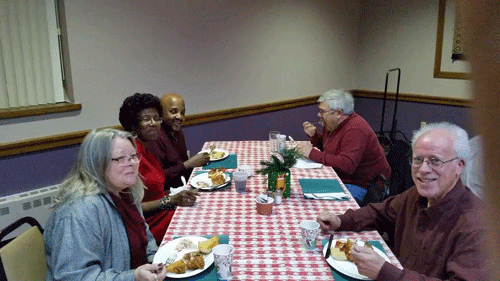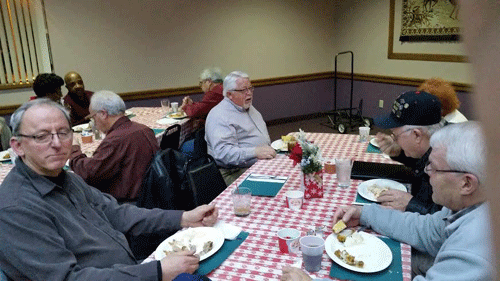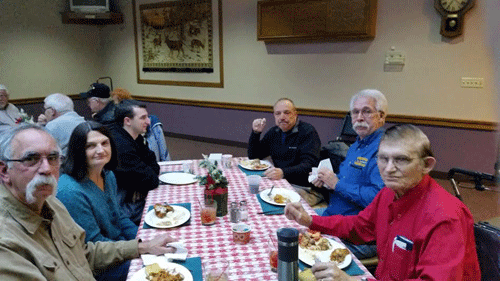 MILLER PARK FUNDRAISING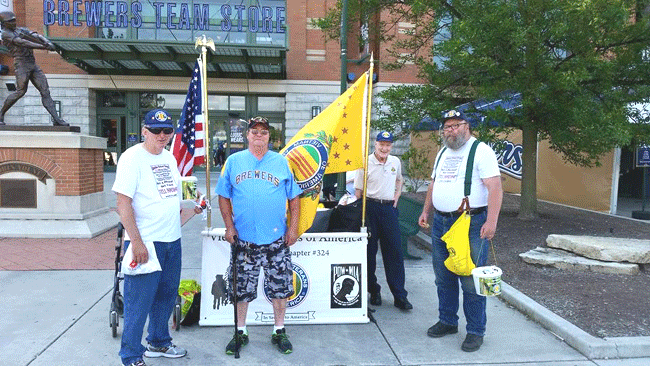 VVA 324 New Representatives
Pat Ciofani and deputy Jeff Landowski for Zablocki VA hospital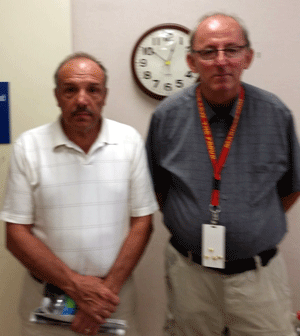 VVA CHAPTER 324 JULY 4TH 2015

VVA CHAPTER 324 CHRISTMAS PARTY

Milwaukee Veterans Day Parade - November 8, 2014